Choosing DNV barnehage and having a place
Why, how and what
There are many barnehages to choose from. In this section we help you choosing and explain how it works to have a place for your child at our kindergarten.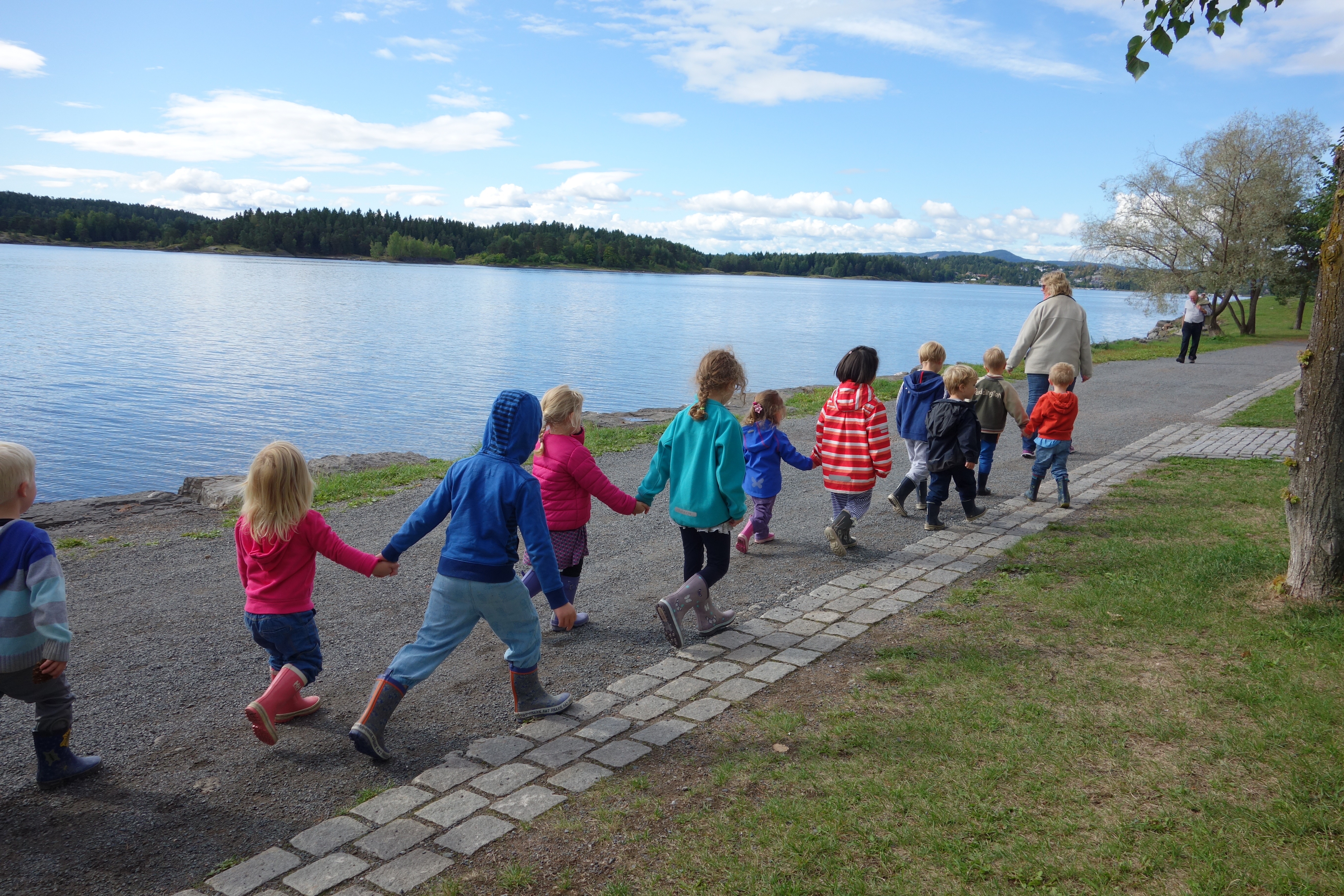 7 reasons why to choose for the DNV Barnehage
Some people choose a barnehage in their direct environment, close to home. We believe that should not be the only reason you choose a kindergarten. Let us explain the benefits of choosing for the DNV Barnehage.
International environment
Children can learn from each other in our rich international environment. Exchanging cultural differences, languages, festivities contribute to global thinking.
Staff
Education: our staff is highly educated and keep on  updating knowledge.
Low staff turnover: for the children and for a sustainable future we do our best to keep our staff. We have a very low staff turnover, meaning that people are generally happy to work for us.

Flexible: we work with standard flex workers to reduce the change of faces for the children.
Family support
The kindergarten is a place where kids, parents and staff members are working closely togehter. Raising kids can be challenging. We offer familiy support, time to share thoughts and the staff is open for conversations about concerns around upbringing kids.
High parent satisfaction rate
Every year we ask the parents to review what we do. We score a 4.9.
Beautiful environment
Beach, water, forest, We have it all
Easy picking up
Just after work at DNV Head Office, directly pickup your child.
DNV Bus
DNV has a shuttle service for employees and their children.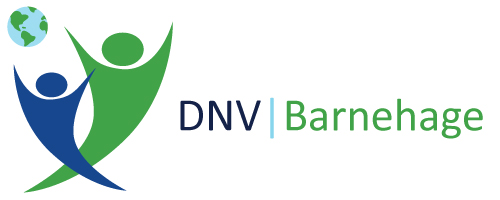 Super proud!


Brief summary about the application process and regulations
DNV Employment
At least one of the parents must be employed by DNV.
Your child is welcome if you or your partner is:
Permanent employed by DNV
Permanent employed in DNV owned companies
Permanent employed in the Kindergarten
Permanent employees in companies of which DNV owns at least 50% may be grant the right to a day care place by special agreement between the respective company, DNV and the Board.
Point system
DNV Kindergarten works with a point system if there are too many applicants.

Seniority
The places are allocated in accordance with points calculated on the basis of seniority in DNV. If both parents work in DNV, the seniority is calculated 100% from the one who has worked the longest and 25% of the other's seniority.

Siblings
The kindergarten has sibling priorities. Siblings of children who go to kindergarten and siblings of children who have accepted a place at the main admission will be given priority over other applicants even if seniority is lower than other applicants.

When there are several siblings on the waiting list, the seniority's principles as described in §4.2 and §4.3 in the regulations are followed to estimate the order.

We refer to the kindergarten's regulations § 4.6 for applicants on a special basis.
Application municipality
The application deadline is coordinated with the Bærum municipality. The actual admission is not coordinated with the municipality. If you get a place here, you will therefore not be removed from the municipality's waiting lists. At the same time, it is therefore also important that you apply for municipalities in addition to us.

Deadline
The application deadline for the main admission in August is 1 March. Read the kindergarten's regulations before you apply for a place with us.

Reopen waiting list
On 15 August, the waiting lists reopen and new applications are received and placed on a waiting list according to seniority. There are continuous admissions throughout the year from the waiting list