Staying connected is important to us.
Contact
The barnehage is open every day from 07:45  -16:40 (exceptions are there). These are also the moments that you can reach us. Send us an email or call us. Information about parking you can find below.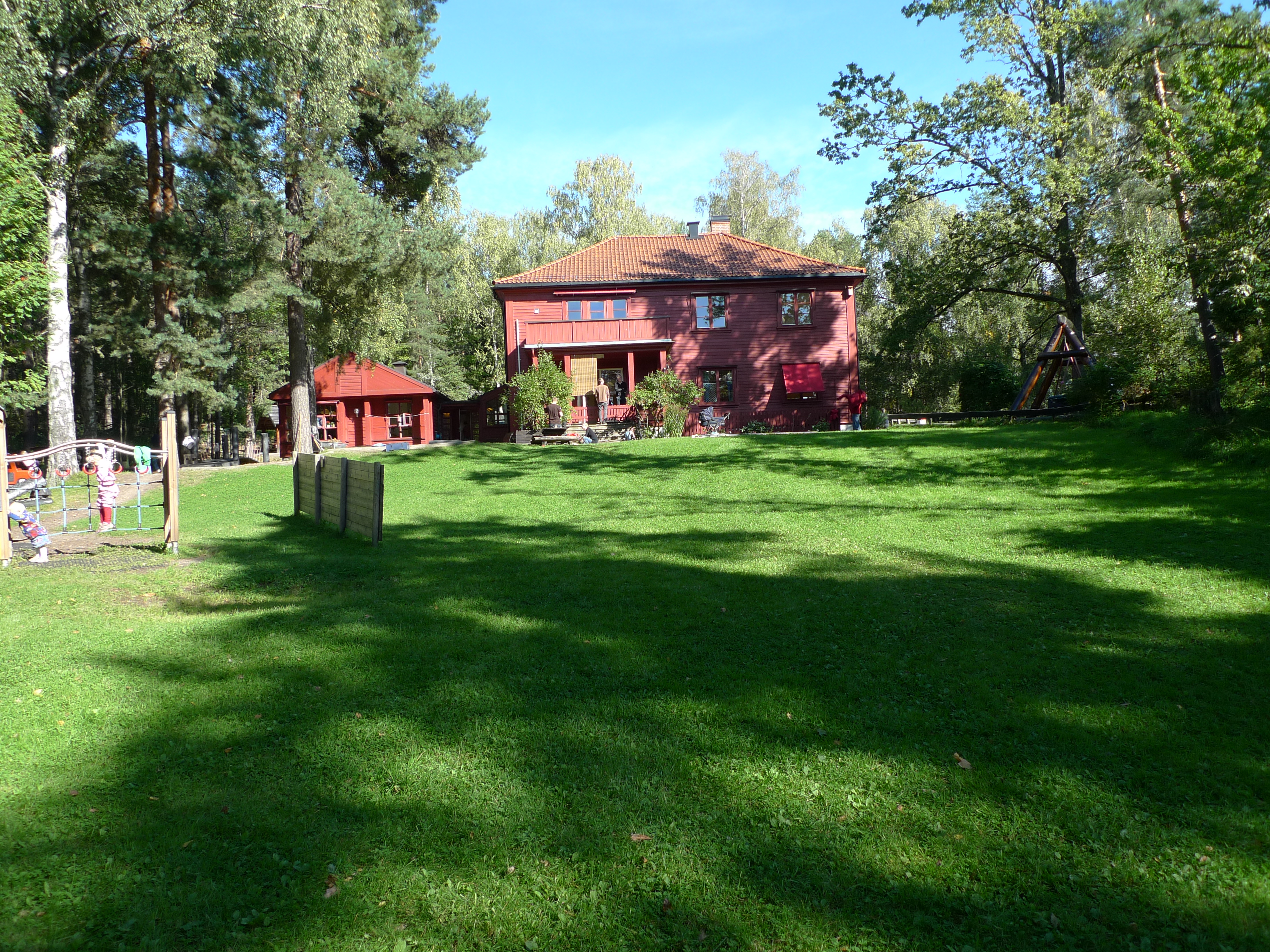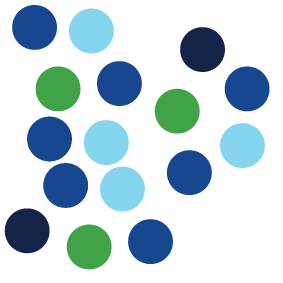 You can find us at
Veritasveien 11, 1363 Høvik
Opening hours
Monday - Friday (07:45 - 16:40)
Call us on:
047 954 64 562
Guestparking
All parents in the kindergarten have the opportunity to use the guest parking. This is closest to the kindergarten and it is mostly possible to get a place no matter when you arrive. There is no need for a special key or entrance code.